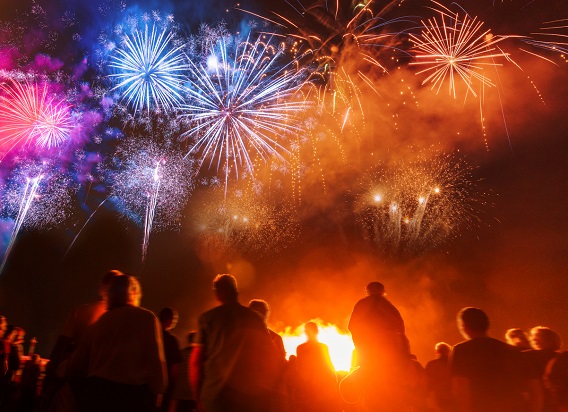 This month of July 2019 was rich in important events for OTIPASS.
We launched the Euskal Pass in the Basque Country and tourist passes in Nîmes and Périgueux , confirming our presence throughout the country.
We launched the Summer Pass for young people in the metropolis of Lille and the Maarsi Pass for young people in the Museums Pass Museums Museums, demonstrating once again that the platform concerns not only visitors to a territory but also its inhabitants.
We signed a contract with Innovation Media for a project this fall in the Italian Riviera, a new step in our international development that will continue and accelerate in the coming months.
And at last but not least, we managed the first digital Paris Museums Pass with more than 12,000 admissions on July 10 alone in the most beautiful cultural sites in Paris and taround : the Louvre, the Château de Versailles, the Pompidou Centre, the Musée d'Orsay...! and thus demonstrated that our platform could handle volumes ten times higher than those we processed before.